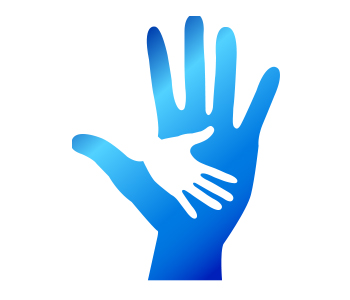 20 Dec 2018
Giving Discussions
'Philanthropy': it means love of humankind, manifested by the doing of good - expressed especially by the generous donation of money to good causes.
About giving and philanthropy
Earlier this year James Goodman was a guest of 612ABC radio program Focus. The program's topic on that occasion was philanthropy. James, along with Wendy Scaife from QUT's Australian Centre for Philanthropy and Nonprofit Studies, was invited to share his perspectives on the topic.
James was asked about his experiences and knowledge of giving and philanthropy. What constitutes philanthropy, what do most Australian's contribute, what are the different ways to give, and how does philanthropy impact on givers and their families? James spoke in his role as trustee of his family's charitable foundation, and Wendy in her role as Director of Australia's leading academic faculty in this field.
This radio conversation covered giving and philanthropy from various angles – the different ways for giving, how much the average Australian gives, and why individuals and families go down the path of organised philanthropy.
A podcast from that episode of the 612ABC Focus program can be found by clicking here.
Your giving
Goodmans provides philanthropic services to some of our clients. It is an area of genuine interest to us, in part because it aligns with our firm's values, in part to satisfy demand from our clients, and in part because it just feels good!
Our advisers - James and Brad - are both extensively involved in philanthropic endeavours through their work helping clients fulfil on what's important to them, their roles as trustee of various family charitable foundations, and through their involvement with the local philanthropic community.
If you'd like to read more about giving and philanthropy, the peak body in Australia for planned giving is Philanthropy Australia (www.philanthropy.org.au).