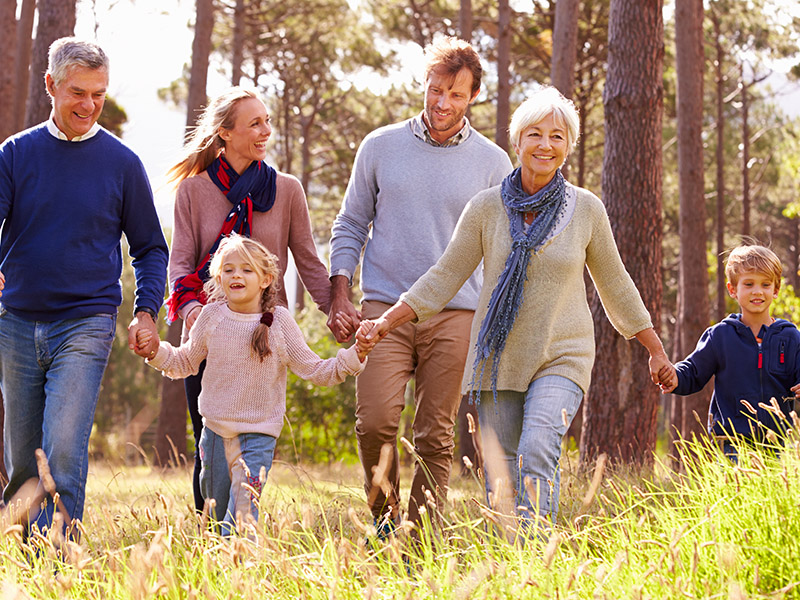 13 Dec 2016
Announcing our new name and refreshed company identity
We are proud to launch our new name, Goodman Private Wealth, and refreshed company identity.
The change is designed to clarify who we are and what we do, while also bringing a more contemporary look.
Announcing the change at a special event at the Brisbane Powerhouse, Chief Executive Brad Church said, "We are clear about who are – we are trusted advisers to successful individuals and families, and we are clear about what we do – we deliver private wealth and family office services".
To help us celebrate this milestone we were joined by Rio Olympian and gold medallist Chloe Esposito who shared her inspiring tale of sacrifice, family commitment and big dreams. Read more.
Although our look has changed, there are many things that won't change. We remain committed to being a privately owned firm with no ownership ties to financial product providers. We continue to have a clear sense of purpose. That is, to have a significantly positive impact on the lives of our clients, their families and the community. We remain dedicated to delivering top-tier advice and a personal service.
We believe the new name and refreshed look sets the stage for the realisation of our long-term vision and we look forward to continuing this journey with our clients, colleagues, friends and family.