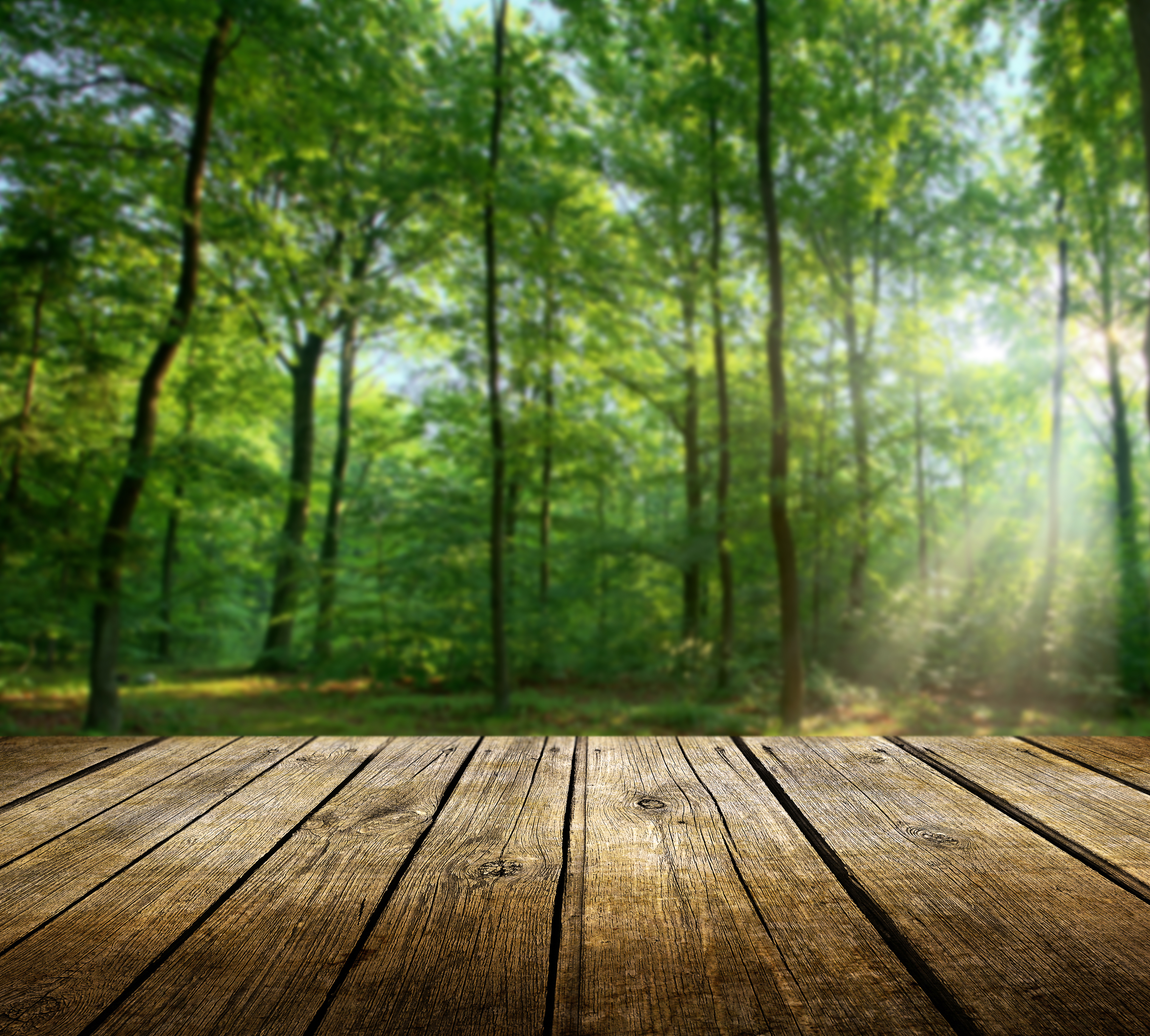 9 Feb 2021
Are all your financial cards on the table?
If you're part of a couple, you might have noticed that often one person takes the lead in joint projects such as arranging holidays, getting the kids ready for the start of the school year, or brewing the morning coffees.
It's also common for one person to take the lead when it comes to organising and strategising a couple's personal finances.
Do you understand the state of play?
An interesting aspect of my work is seeing the impact on a couple of bringing their financial situation out into the open. This involves discussions about where the couple is at now, and what their financial aspirations might be.
Part of that discussion means drawing information from one person's head and putting it down on paper, where it can be understood and reviewed objectively by both partners. Laying all the cards on the table, so to speak.
In my experience, the 'financial lead' partner can take for granted their own understanding of the situation and what their partner might not be aware of. It's also common for both partners to under-appreciate the level of discomfort the other person has about being somewhat out of the loop on the current state of financial play. 
However, there can be a palpable sense of relief and optimism once the information is placed on the table and shared. Everyone is then on the same page about where things are at and where they're heading.
What questions should you ask?

Are you the person in your relationship who takes the lead on financial matters and holds the plans in your head? If you are, it's worth thinking about what key information your significant other might not be across.
Are you the person who delegates much of the financial responsibility to your partner? If so, how would you feel about gaining a good overview of your finances?
Then the key question becomes … Is it time for you to sit down together?
What can you do?

It is best to have this conversation facilitated by someone with the relevant skill and experience. Someone like Brad Church or me. We know how to provide a good structure for the conversation and the best questions to ask.
However, whether you have this conversation facilitated or not, if these concepts strike a chord with you, now is the time to make an appointment. Now is the time to place your cards on the table.
Please let me know if we can give you a hand.