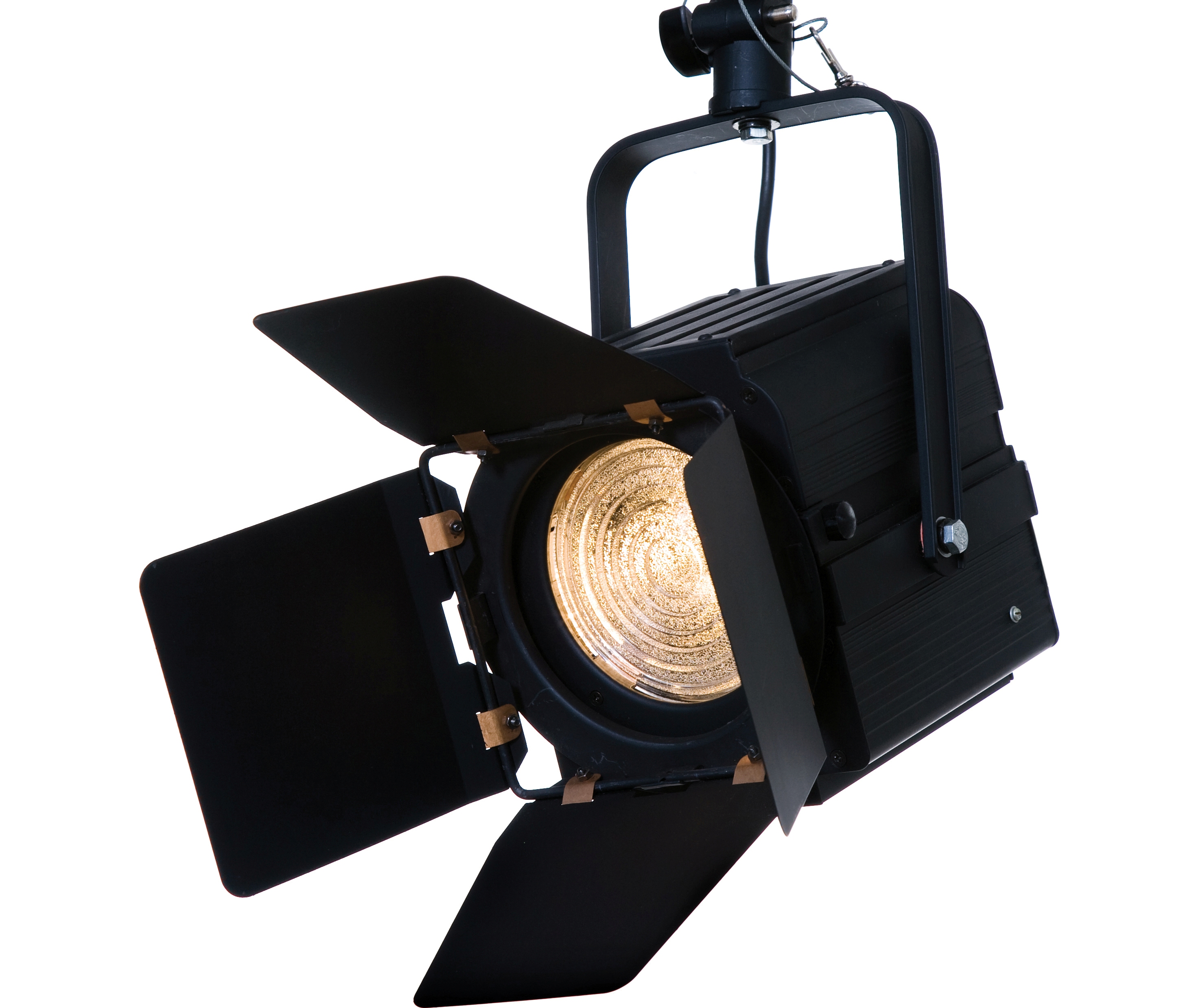 7 Jul 2017
Spotlight on superannuation reforms
Financial planning expert Sharyn Besch shines the spotlight on some key superannuation reforms and some not so well known changes.
By now you will know about some of the recent superannuation reforms which have been making headlines, such as lower caps on contributions and a new cap on tax free pension accounts. These changes commenced on 1 July 2017. Here, financial planning expert Sharyn Besch shines the spotlight on some of the key reforms and some of the not so well known changes.
Some well known changes
There are some reasonably well known changes. From 1 July 2017, the concessional contributions cap is reduced to $25,000 for everyone, regardless of your age. The nonconcessional contribution limit is also reduced to $100,000 per annum with the 'bring forward' rule provisions still available.
For pension income streams, the amount of capital an individual can have in a retirement pension is now limited to $1.6 million. This is known as the pension transfer cap balance.
Some not so well known changes
Less well known are some of the longer-term planning issues arising under these new rules, such as the impact on estate planning. For example, with the introduction of the $1.6 million pension transfer cap, the value of a death benefit income stream will be counted against the surviving spouse's pension transfer cap balance at the time they become entitled to the benefit. For those who have already utilised their full pension transfer cap, or where a couple's combined balance exceeds the transfer cap, it is now important to ensure the most appropriate death benefit nominations are in place. Under the new rules, a reversionary pension gives individuals receiving a superannuation death benefit a further 12 months to receive advice and restructure their superannuation.
What's our role?
Our focus has been on ensuring your plan has the best short-term tax outcome and the best long-term estate planning outcome.
As each individual's circumstances differ, we assessed the impacts and opportunities so we could implement the required actions before the end of the financial year. This means you can be confident your plan will continue to give you the highest probability of achieving your goals.
If you have any queries about the impact of these changes or require further information please contact a member of our team.