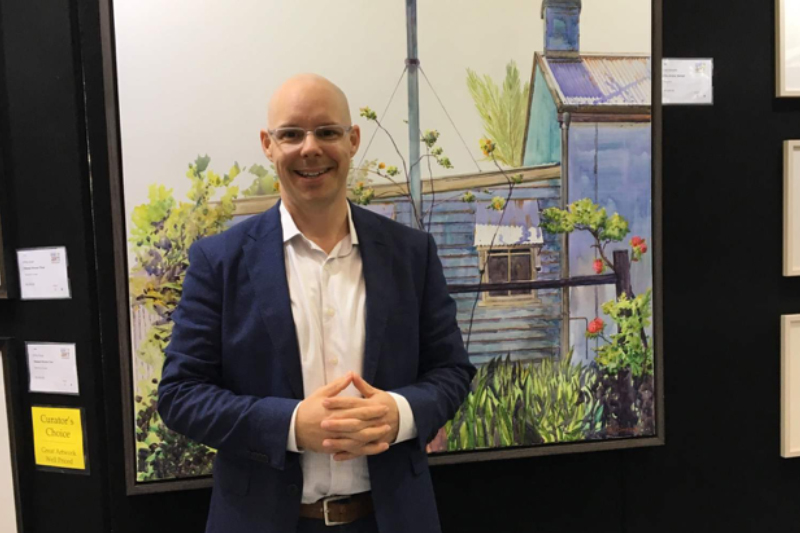 9 May 2018
Spectacular Art - Opening Night
We are long-time supporters of the Rotary Art Spectacular, Queensland's largest and most prestigious annual art exhibition.
The exhibition showcases hundreds of quality artworks, including pieces from Archibald Prize finalists, and is curated by Brisbane art identity and Courier Mail satirical cartoonist Brett Lethbridge.
Over almost 40 years, the event has raised $2 million for Rotary projects and a variety of charities. In recent years, the primary beneficiary has been the AIEOU Foundation for children with autism.
From Goodmans, Jane Hillyard and I are involved with Rotary. My club, Brisbane High-Rise, is one of the three clubs organising the event. In 2017 we sponsored the 'Best Oil' painting prize.
We are delighted to hold two pieces from previous shows at our office: one by former city councillor and now artist of considerable note, David Hinchcliffe, and the other a previous 'Best of Show' awardee. You are very welcome to take a look next time you visit our office.
Please let us know if you would like to come along to the Opening Night cocktail party on Monday 14 May, it really is a visual feast.