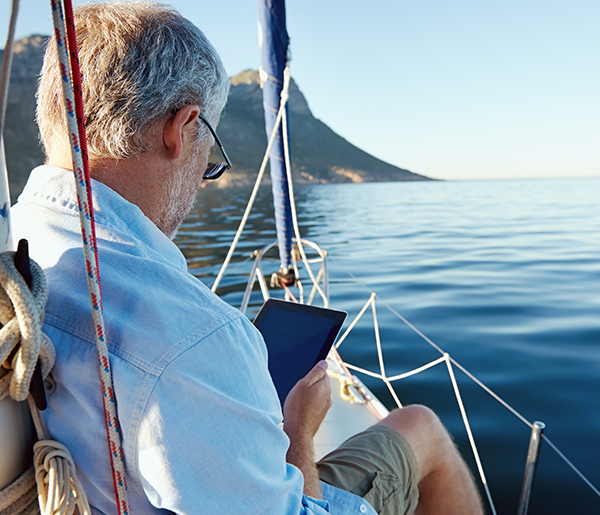 29 Sep 2021
Super changes and your individual plan
This new financial year sees a range of superannuation law changes taking effect. For many, it is an opportunity to set aside more capital for retirement funding (in a tax preferred manner). For our clients, we understand these changes and have incorporated them into your individual plan so that you get the full benefit.
Contributions caps higher
As a result of indexation, the concessional (pre-tax) and non-concessional (after-tax) contributions caps have now increased.  Concessional contributions can now be made up to $27,500 each year, and the non-concessional cap has been extended to $110,000 per annum or $330,000 if using the bring-forward arrangements.
For those who are still working, you are probably already aware the Superannuation Guarantee rate has increased from 9.5 percent to 10 percent, effective from 1 July 2021.
Total super balance increased
Coinciding with these changes is an increase to the threshold amount individuals can have in superannuation and still be eligible to make non-concessional contributions into superannuation.  The total super balance (TSB) has increased from $1,600,000 to $1,700,000. 
The more exciting opportunity is for those aged 65 and 66. It is now easier to make contributions into superannuation on a non-concessional basis.  You still need to be eligible, based on your TSB, but it does apply to both the annual cap and the bring-forward cap.  This change was part of the Government's More Flexible Superannuation reforms.
If you are nearing retirement, the pension transfer cap has increased to $1,700,000.  This means you can commence a pension income stream up to this new indexed amount.  
Pension drawdown relief extended

For those already in retirement phase, whilst you generally don't have an opportunity to place more money into superannuation, the pension drawdown relief has been extended by the Federal Government with the continuation of the 50 percent reduction in the minimum pension payments for this financial year.   In response to the pandemic, this continuation aims to provide flexibility for individuals to lower their pension drawdown levels if it is appropriate.
Your individual plan
We are across these changes and how they impact our clients, leaving you to focus on what's important to you.  If you can take advantage of any of these changes, rest assured it will be incorporated into your individual plan.