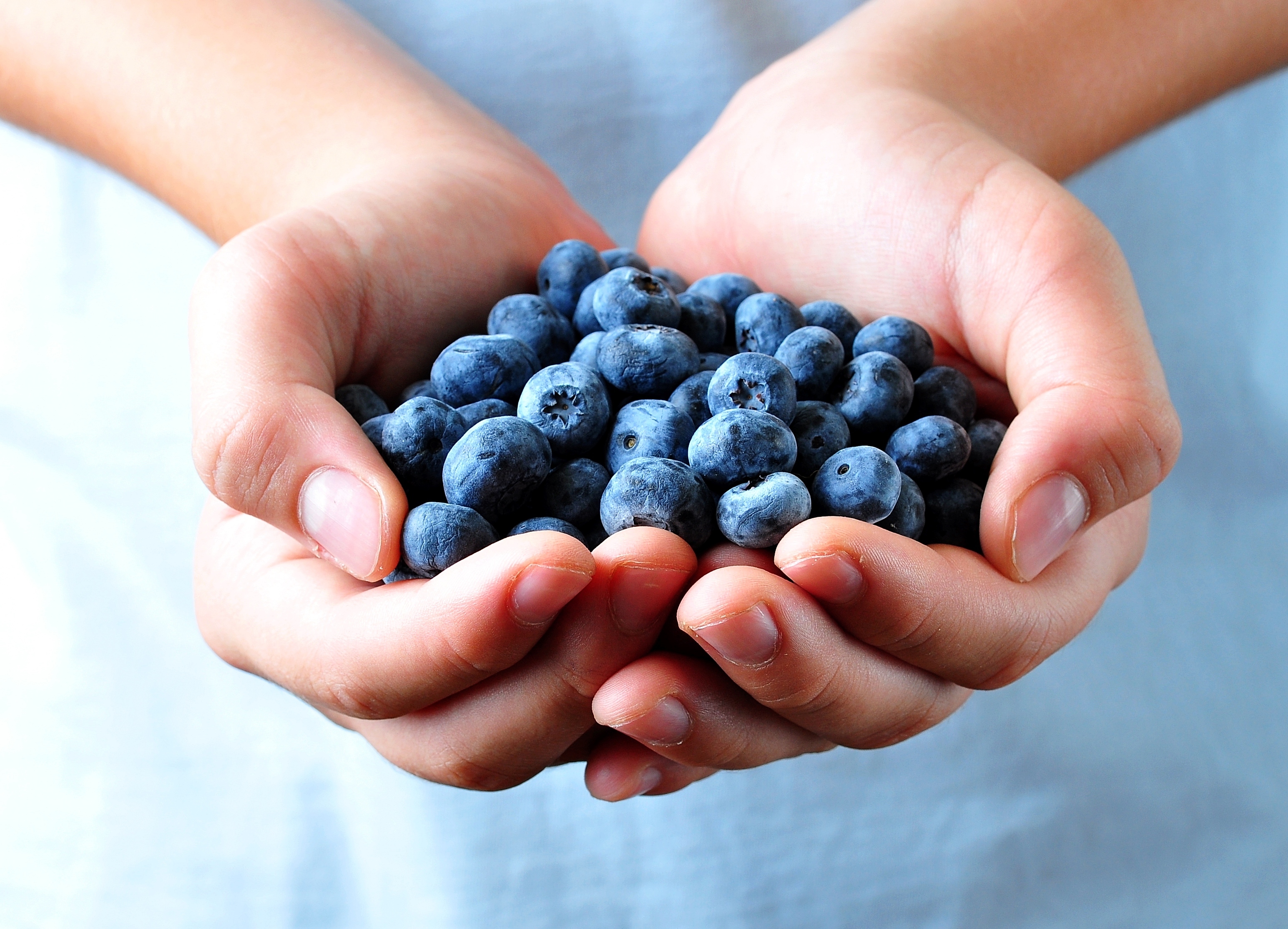 16 Sep 2021
Understanding family philanthropy
At Goodmans, we can help you determine whether philanthropy should form part of your plan for living your life with purpose.
Backed up by genuine on the ground experience, we understand best practice technical strategies, philanthropic structures, and regulatory compliance, from including next generations to strategies ensuring maximum benefit for the community.
Senior Adviser James Goodman is Co-director of the Goodman Foundation which was recently a finalist in the QCF Community Philanthropist of the Year Awards. Amongst a range of projects, the Goodman Foundation is committed to supporting marine research and education at The University of Queensland which you can read about here.
Contact us if you would like to know more about family philanthropy.  We can help you understand how family philanthropy utilises the power of legacy to create a long-lasting tradition of impact.