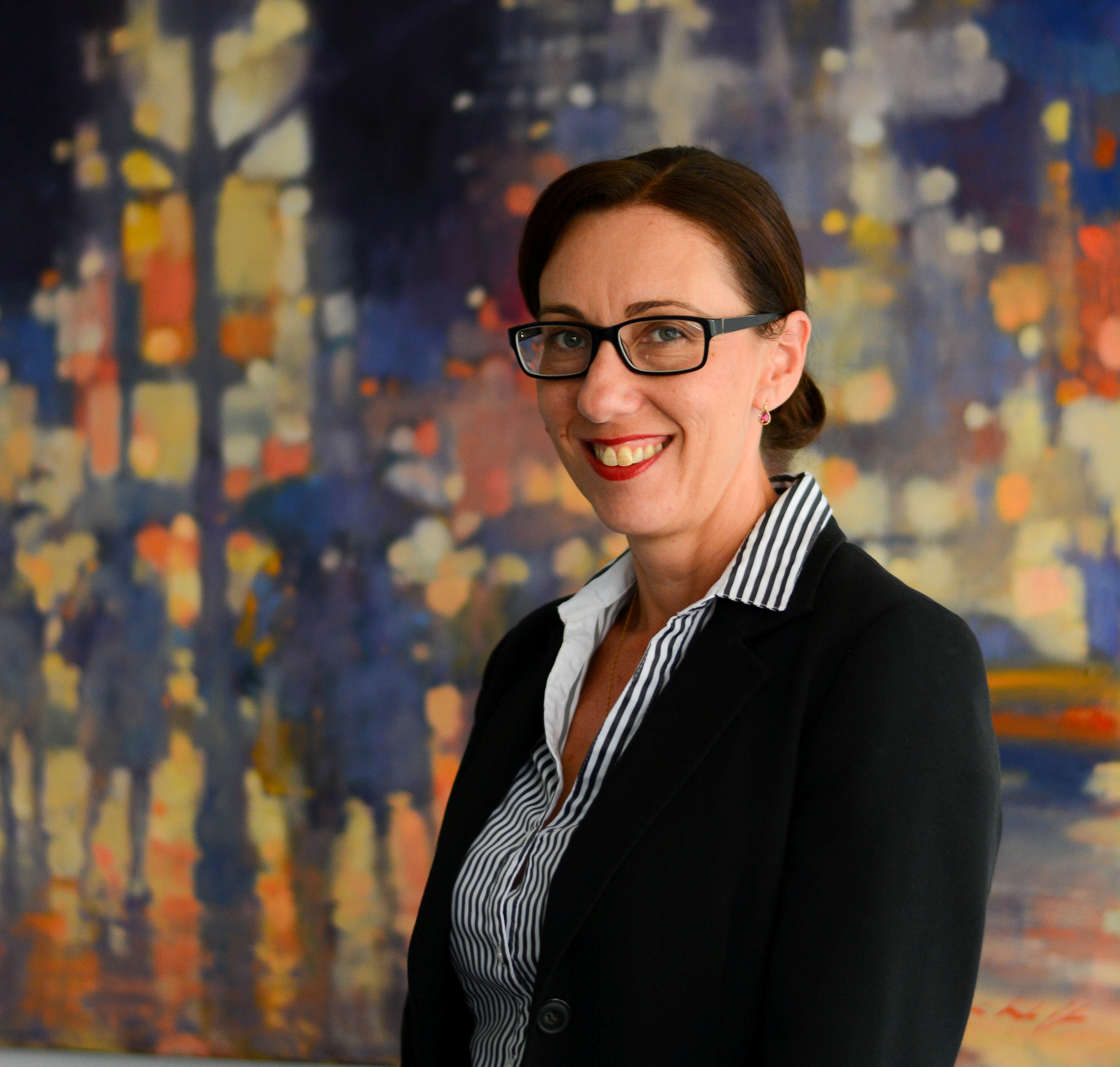 20 Dec 2017
Meet Clancie Morrissey
Clancie Morrissey, our Portfolio Administrator and Quality & Standards Manager, has been an integral team member for 20 years. We chat with Clancie about what she values most about working at Goodmans, her "home away from home".
What do you value most about your 20 years working at Goodmans?
What I value most is the loyalty, honesty and integrity Brad and James continue to embrace and project amongst our team. It feels very good to work each day where you're proud of the business and your colleagues. Also, I sincerely treasure the lifelong friendships I've made with team members and clients over my 20 years at Goodmans.
How has your role evolved over the years?
My role has continually evolved over the last 20 years which is very rewarding. From Portfolio Manager in my early days, then Client Relationship Manager for James' clients, I'm now enjoying the extension of my duties to Quality & Standards Manager.
What are some of your special memories of "life" at Goodmans? 
I was very proud when we won the client management category of the inaugural Asset Innovation Awards conducted by Asset Magazine/Australian Financial Review.
It was a very big moment for all of us when our little team was recognised above much larger and longer established organisations. We knew we were doing great things for our clients but it was very rewarding to be independently recognised and celebrate in the spotlight.
2007 was also an important milestone for the Goodmans team. We enjoyed celebrating our 20 year anniversary and our strategic planning session at O'Reillys that year saw our team come together with a very clear and exciting vision for the future.
Describe what Goodmans means to you in 10 words or less...
Our clients and staff, past and present, are family. Goodmans is my home away from home.