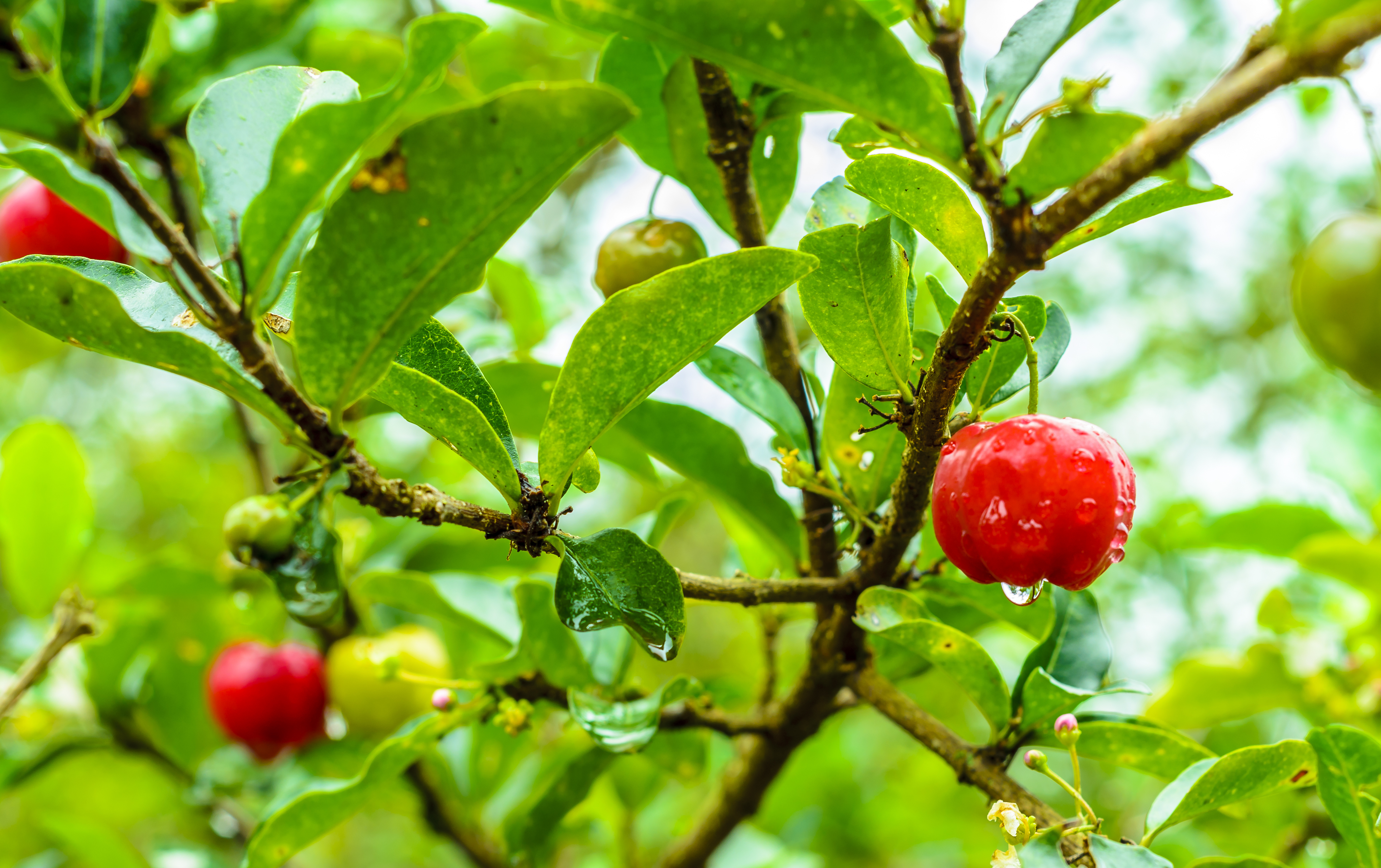 6 Oct 2020
How to make the best decisions about your money
The financial services industry is an extremely well-funded sales machine. For generations, financial advisers and investors have been sold the belief that financial problems are solved by having the right financial product. Of course, it suits financial institutions to perpetuate this belief because it drives more product sales. Well, don't buy it!  Chief executive and Senior Adviser Brad Church explains why.
Is there a better way?

Goodman Private Wealth has long understood that people have life goals, not investment objectives. A financial plan, done well, is designed to give you the highest probability for achieving your goals, and not every goal will require a financial product solution. 
 
Recently, it has been pleasing to see a small but growing community of people recognising there is a better way. James Kirby, the Wealth Editor at The Australian, recently wrote an excellent article which is a worthwhile four minute read for anyone interested in making the best decisions about their money. You can find his article here.
A goals-based approach

After reading James Kirby's article, you might be wondering how you can implement this in your life? You could re-educate yourself by reading the growing body of research on goal based decision making, including the research James references in his article. Or, you could find one of the small number of professional advisers that has a goals-based approach and seek their expert guidance.
 
We have embraced Values Based Financial Planning for more than 20 years. We help our clients make the best financial decisions, by aligning their financial choices with their most important goals and most deeply held values.
 
If you would like to have more time and financial freedom to spend on those things in life that are important to you, then please contact me or Senior Adviser James Goodman.