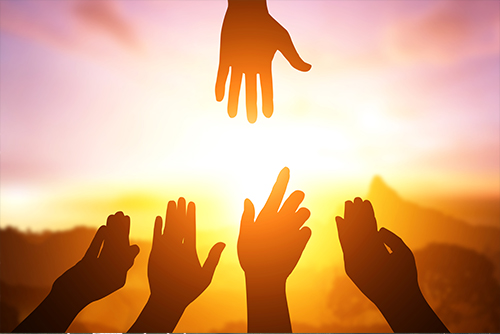 5 Sep 2018
Focus: Are you a philanthropist?
In a recent ABC radio interview for Focus, James Goodman shares some insights on philanthropy in Australia and highlights of the Goodman Foundation story.
James is joined by Professor Wendy Scaife from the Australian Centre for Philanthropy and Nonprofit Studies at QUT who discusses how Queenslanders fare when it comes to giving compared to the rest of Australia.