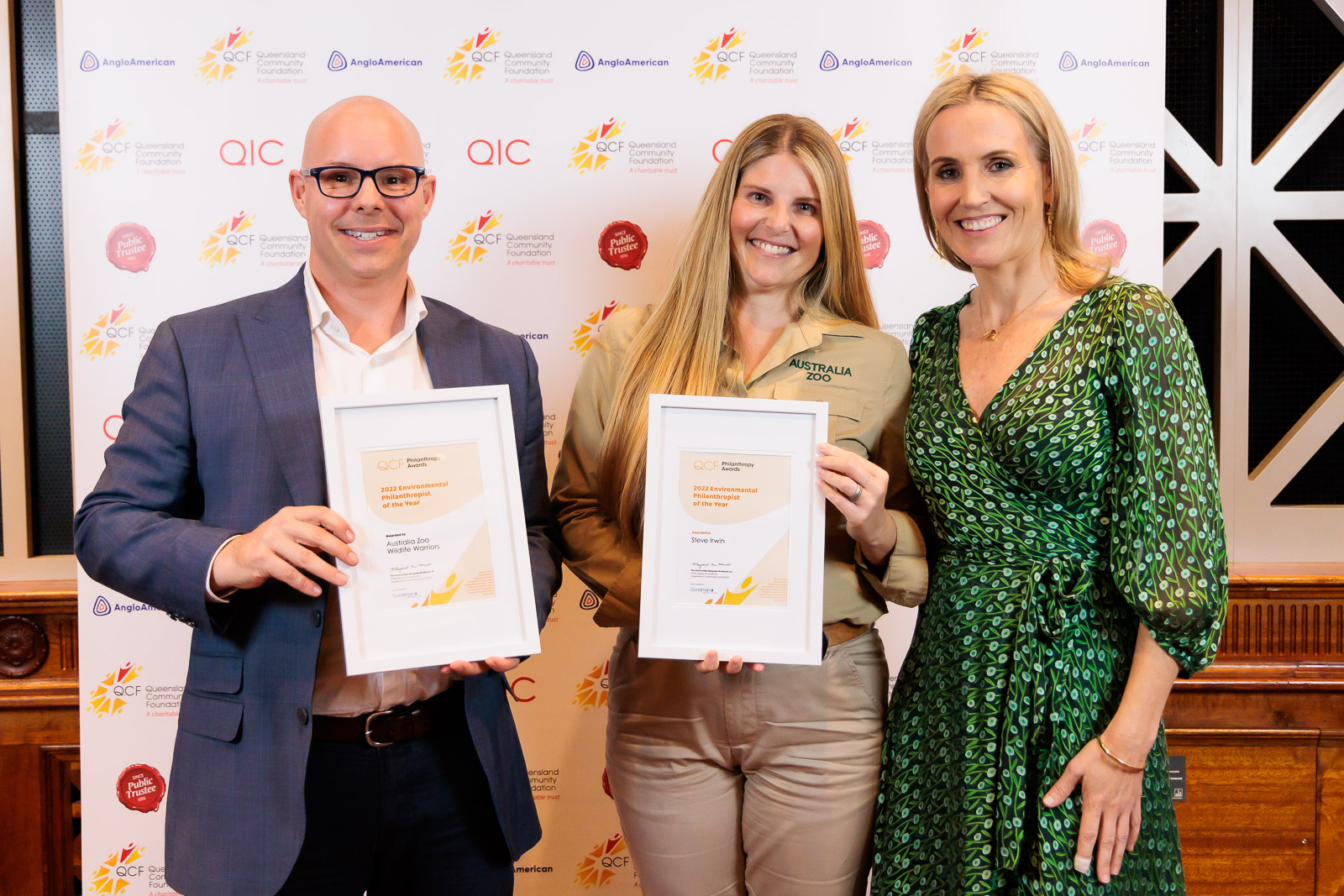 16 Jun 2022
Meet the winners of our new Philanthropy Award
We are thrilled to announce that local renown conservationists the late Steve Irwin and the Australia Zoo Wildlife Warriors were named 2022 Queensland Community Foundation (QCF) Environmental Philanthropist of the Year.
---
Our new Philanthropy Award
Our firm collaborated with QCF to launch their first cause-based award which celebrates an outstanding Queensland individual, family, or family foundation with a proven record of exceptional environmental philanthropy endeavours. 
Steve Irwin left a conservation legacy of such enormous scale that his presence is still felt strongly today.  The Australia Zoo Wildlife Warriors continue his work, and the work of the Irwin family, by connecting the community to a range of conservation projects.
It is well worth reading about all the award nominees and their outstanding and inspiring contributions to the Queensland community.  Please join with us in celebrating the QCF 2022 Philanthropists of the Year. 
---
Reach out to us to learn more about giving
As leading philanthropy advisers and advocates for giving, we can help you determine whether philanthropy should form part of your plan for living your life with purpose.
We bring practical and knowledgeable guidance to the table based on real-world experience gained from working with philanthropists and charitable organisations for many years. 
Reach out to us to learn more about maximising your giving and for details about nominating for the QCF Awards.
---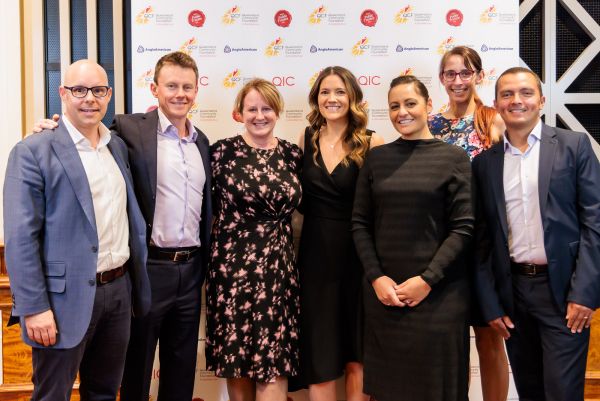 James Goodman, Brad Church, Sharyn Besch, Ashleigh Walls, Nicki Coffill, Jane Hillyard, and Oscar Victorino - Goodman Private Wealth
---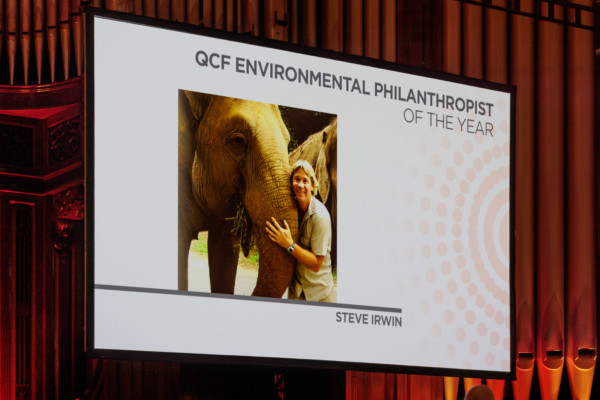 Steve Irwin - QCF Environmental Philanthropist of the Year
---