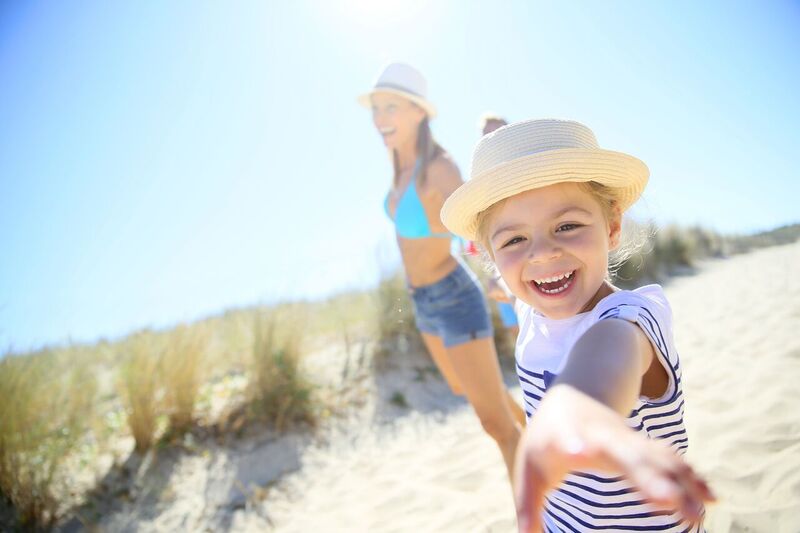 20 Dec 2017
Delegation and a happy life
Just wondering if you've ever thought about the important areas of your life that can't be delegated?
Let's start with your health. You can't ask someone else to go for a walk for you. You can't get someone else to eat a better diet for you, and you can't have someone else visit a counsellor in your place when you're having a rough trot.
What about relationships with family and friends? Perhaps it's true that occasionally we'd all like to delegate a family member somewhere or somehow. But, the reality is, our personal relationships require and are shaped by our physical and emotional presence.
What about free time and having fun? It is simply not possible to send someone else to the beach for you, and anyway, why would you?
Below is a diagram showing the important aspects of life. We could quibble a little over the categories and relative importance, but it's a good way to sum things up. My point is there's so much that's important in life that you simply can't delegate. There is more than we can fit into life, well, almost!
Why am I writing about delegation? It's because we think about it often here in the Goodman office when we are completing work for you.
One thing that can be delegated however is financial strategy decisions.
Imagine if you could find someone who understands you exactly – your situation, ambitions, and what's important to you. Someone with the right knowledge backed-up by a whole team of experts who diligently apply their combined skills to your affairs. Then, imagine this person is impeccably trustworthy.
Our view is, if you find this person – happy days! Your finances will be in much better shape, but that's not the best of it. You will have more personal and physical time and space freed up so you can do all the things in life that are more important to you than money.