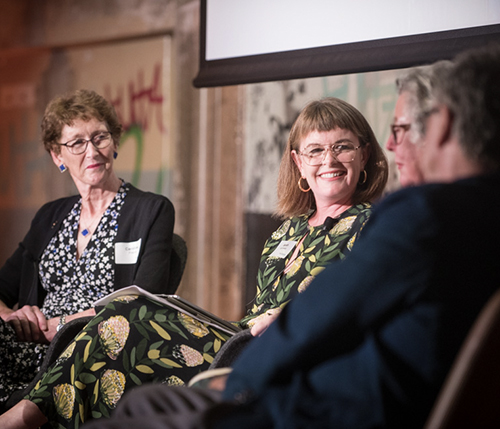 27 Mar 2022
Some compelling stories about giving
Here, we share some compelling stories about giving which underline a range of insights, innovation, and thinking in philanthropy.
We have captured our conversation with award-winning philanthropists Professor Ian Frazer and Caroline Frazer and local family John and Meta Goodman about their philanthropic journeys and how they have made a difference.  The conversation is hosted by Sarah Kanowski from the ABC radio Conversations program.
Most tellingly, their stories reveal the impact and power of this vital activity which deserves to be celebrated. You can view a snapshot or the full conversation here.