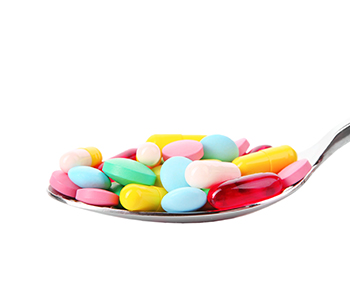 20 Dec 2018
My GP outrage
Hear about James' outrage around the financial services industry told through the story of his visit to the GP
I was ill the other day, so I took myself off to the GP. He prescribed some pills and told me they should work nicely. He also said I should get used to taking them.
I didn't love the thought of taking these pills, and they were pretty expensive all up. But he really did say how good they were, and I trusted him. Then, something happened - I discovered the full story.
It turns out my GP only gets paid if I take these pills instead of any other action he might recommend, such as a change in lifestyle, referral to a specialist, or even just to do nothing for now. You know what else? It turns out the tablets I was taking are made by the GP practice where he works!
'What is this guy's job?' I fumed, 'Selling the company's pills or helping me get better?'
I found it absolutely outrageous that my GP is paid based on whether or not I buy his company's pills!
When I discovered what was going on, it made my blood boil. Am I overreacting, do you think? Would you put your health in the hands of my GP?
PS. This isn't a true story, but its principles are longstanding and especially relevant in the year of a Banking Royal Commission. When I say 'GP' I mean 'financial planners', and when I say 'pills' I'm referring to 'financial products'.
The financial advice industry currently have a product sales force dressed up as advisers fronting an unsuspecting public. It really is outrageous, and it represents at least 80 percent of practitioners. It's time for that charade to end.