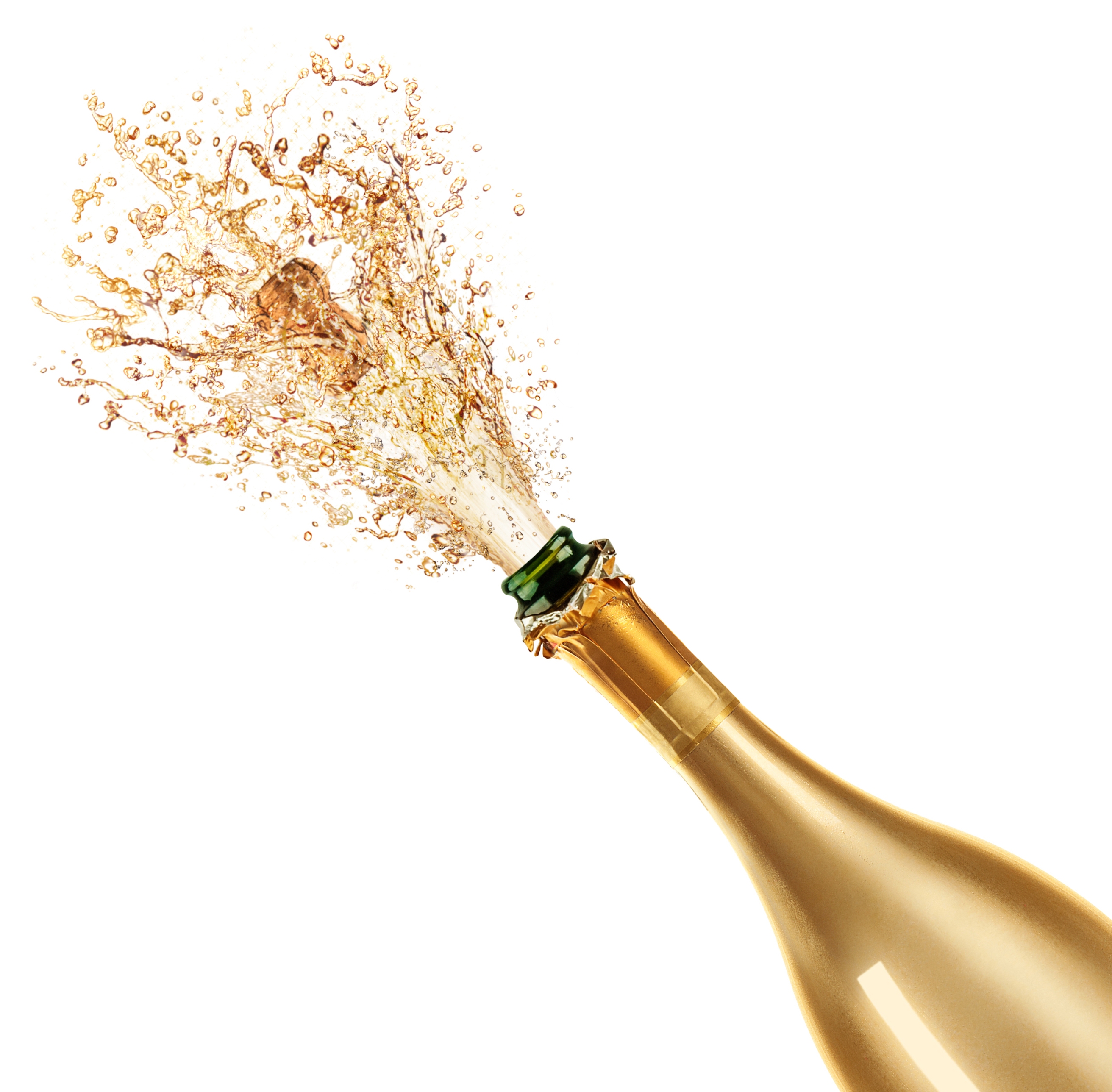 20 Dec 2017
Celebrating success
Watching an interview with then Prime Minister John Howard, in the day or two after his coalition was re-elected in 2004, one thing stuck in my mind.
He suggested his elected coalition members and senators "take a moment of quiet reflection" before getting on with the job of running the country.
What struck me was the lack of celebration. Those words were a clear message to his team - now isn't the time for celebrating, it's just a brief pause and then the hard work of running the country begins. Remember, Howard and his party had just accomplished an important milestone in winning the Federal election. That is no mean feat! At the time I thought...surely that's worth celebrating?
Milestones
Here at Goodmans, we are in the business of achieving milestones. We have seen hundreds and hundreds of personal goals achieved over the last 30 years. Most people appreciate there's a place for celebrating achievements and there's also a place for getting on and working hard towards the next thing.
Over the last three decades, we have noticed some people are better at goal achievement than others. My take is that as a group, our clients are generally better at working toward their next goal than they are at celebrating the one just achieved.
We have learned over many years about the importance of taking some time to celebrate:
If you can't have a celebration when an important goal is achieved, when else can you celebrate? It's about enjoying and appreciating life. 
Greater celebration fuels motivation for the next goal. Celebrating the last goal makes success with the next milestone more likely
We are getting better at reminding you to celebrate your achievements. This increases the rigour of your financial plan and our team can share in the satisfaction of each goal achieved.
So, when you accomplish your next goal, please follow 'Honest John's' advice and "take a moment of quiet reflection". And when that reflection takes hold, I'd encourage you to turn up the volume and celebrate!