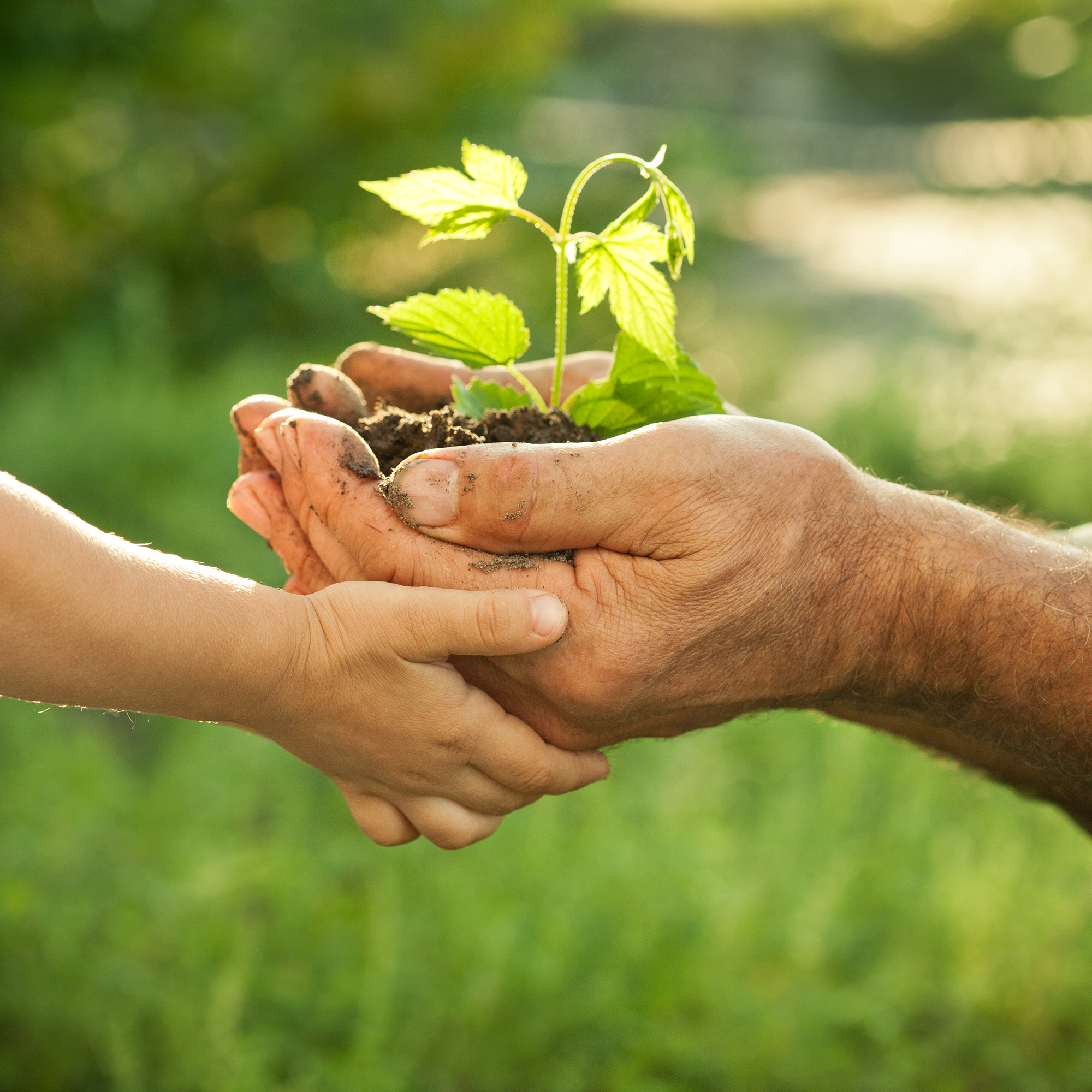 11 Apr 2022
New Philanthropy Award – nominations closing soon!
We would like to share the news about the Queensland Community Foundation's new Environmental Philanthropy Award which recognises an outstanding Queensland individual, family, or family foundation with a proven record of exceptional environmental philanthropy endeavours.
We are proud to sponsor QCF's first cause-based award.  We have come to realise having the community recognise the good work of those who support the environment is a particularly effective way of furthering this vital cause.
---
About the Environmental Philanthropist of the Year award
The Queensland Community Foundation, the peak philanthropic organisation in Queensland, is looking to award a Queensland philanthropist (individual, family, or family foundation) with an established record of outstanding environmental philanthropic work who has made a significant impact made in the Queensland community through leadership in environmental philanthropy, voluntary commitment of time, advocacy, financial donations, and/or fundraising.
You can read more about the award criteria here.
---
Nominations closing soon
In our quest to build recognition and promotion of philanthropy we encourage you to consider whether you, or a Queensland philanthropist you know, should nominate for this award.
Nominations close on [date] and the inaugural recipient will be announced at the Queensland Community Foundation 2022 Philanthropy Awards Gala Lunch on Friday 10 June at Brisbane City Hall.
---
What should you do next?
If you would like more information about the Award please contact Tara Castle, Queensland Community Foundation Chief executive Officer (07 3020 7078 or tara@qcf.org.au).
We are very excited to have this opportunity to support the Queensland Community Foundation.