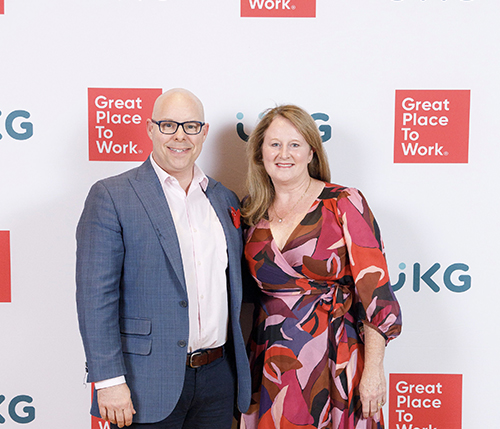 18 Aug 2023
Goodman Private Wealth ranks as one of Australia's Best Workplaces in 2023
We are thrilled to announce that Goodman Private Wealth has ranked as one of Australia's Best Workplaces™ for 2023 by the global authority on workplace culture and employee experience, the Great Place to Work® Institute!  
To be certified as a Great Place to Work earlier this year, and to now be elevated to one of the Best Workplaces™ in Australia is an accolade we are all extremely proud of.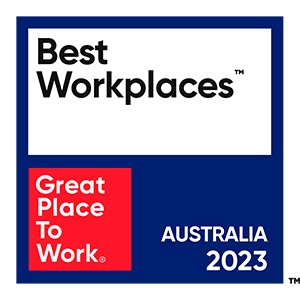 Top 20 ranking
Great Place To Work® has ranked Goodmans in the top 20 workplaces for similar sized organisations Australia-wide. The companies were shortlisted using rigorous analytics and confidential employee feedback about their organisation's culture. Collectively, these statements describe a great employee experience,defined by high levels of trust, respect, credibility, fairness, pride, and camaraderie.


Our Great Place to Work vision
We have held the vision to be a Great Place to Work since 2013 and our team has worked extremely hard over the last decade to make our vision a reality.  Anyone who has led a team will understand how difficult it is to get the culture right. Our determination has been driven by our belief that a Great Place to Work will attract the best people, and with the best people thriving in a great work environment, we will achieve better outcomes for our clients.
 
This latest recognition is both incredibly humbling and fulfilling. You can see the Best Workplaces™ for 2023 here.