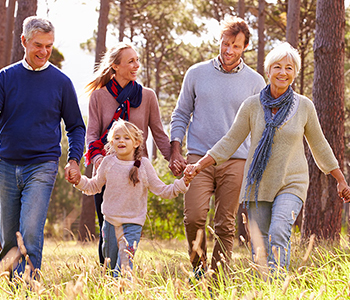 16 Dec 2020
Goodmans recognised for excellence in client service
We are proud to be named as a finalist in the ifa Excellence Awards 2020 for Client Servicing Company of the Year for the second year running.
We have a long-held vision to be the leading private wealth advisers to successful individuals and families. This recognition is independent evidence that we are on the right track.  It is also a reminder of how far we have come and how much work our team has put in.
Our purpose is 'to have a significantly positive impact on the lives of our clients, their families and the community'. We understand the important role we play, so customer service means far more than surface level initiatives like warm greetings or knowing coffee orders.  While those things need to happen, for us, high level customer service is about ensuring our impact is always significantly positive.  We congratulate our team for the valuable contributions they have made to our clients' lives.  
The ifa Excellence Awards showcases the industry's most prestigious accolades recognising excellence across the entire independent financial services industry. The awards pinpoint professional development and innovation, showcasing both the individuals and firms which are leading the way in the industry.